Today's Scoop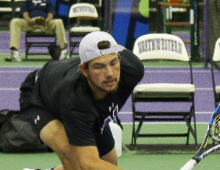 Road Woes
Vanderbilt prolonged Northwestern's doubles woes to begin the season by coming from behind to take the doubles point.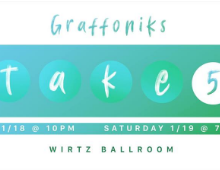 Dance the Night Away
Whatever your preconceived notions about student-run dance showcases are, cast them aside, because Graffoniks Take 5, the fifth collaboration between contemporary dance company Graffiti Dancers and Northwestern's only tap group, Tonik Tap, will blow you away.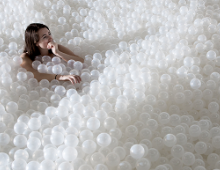 Fun in the (Fake) Sun
Battle the blues of winter this weekend with Carly Rae Jepsen, a fake beach and the lunar eclipse.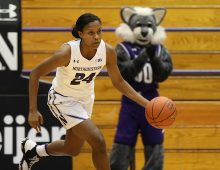 On the rise
The win catapulted the Wildcats to sixth in the conference and represented their third win over a ranked team this season.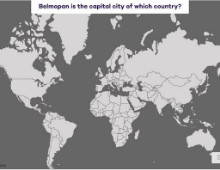 Where in the world
Hosted online by The Daily Northwestern, the game was created with the goal of educating the Northwestern community about world geography. The reward? Free Blaze pizza.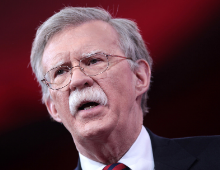 Victory over ISIS?
Trump originally expressed his desire to remove U.S. troops from Syria back in December after declaring that the U.S. had defeated the terrorist organization ISIS, which was his "only reason for being there during the Trump presidency."
On The Blogs
This Is My Jam
The past two years alone have seen a surge in disco-inspired songs.
Are you part of a local business or student group? We offer
affordable ways
to advertise in both web and print. For more details, see our
Media Kit
.
North by Northwestern Staff, Oct. 18, 2018
North by Northwestern Staff, March 11, 2018