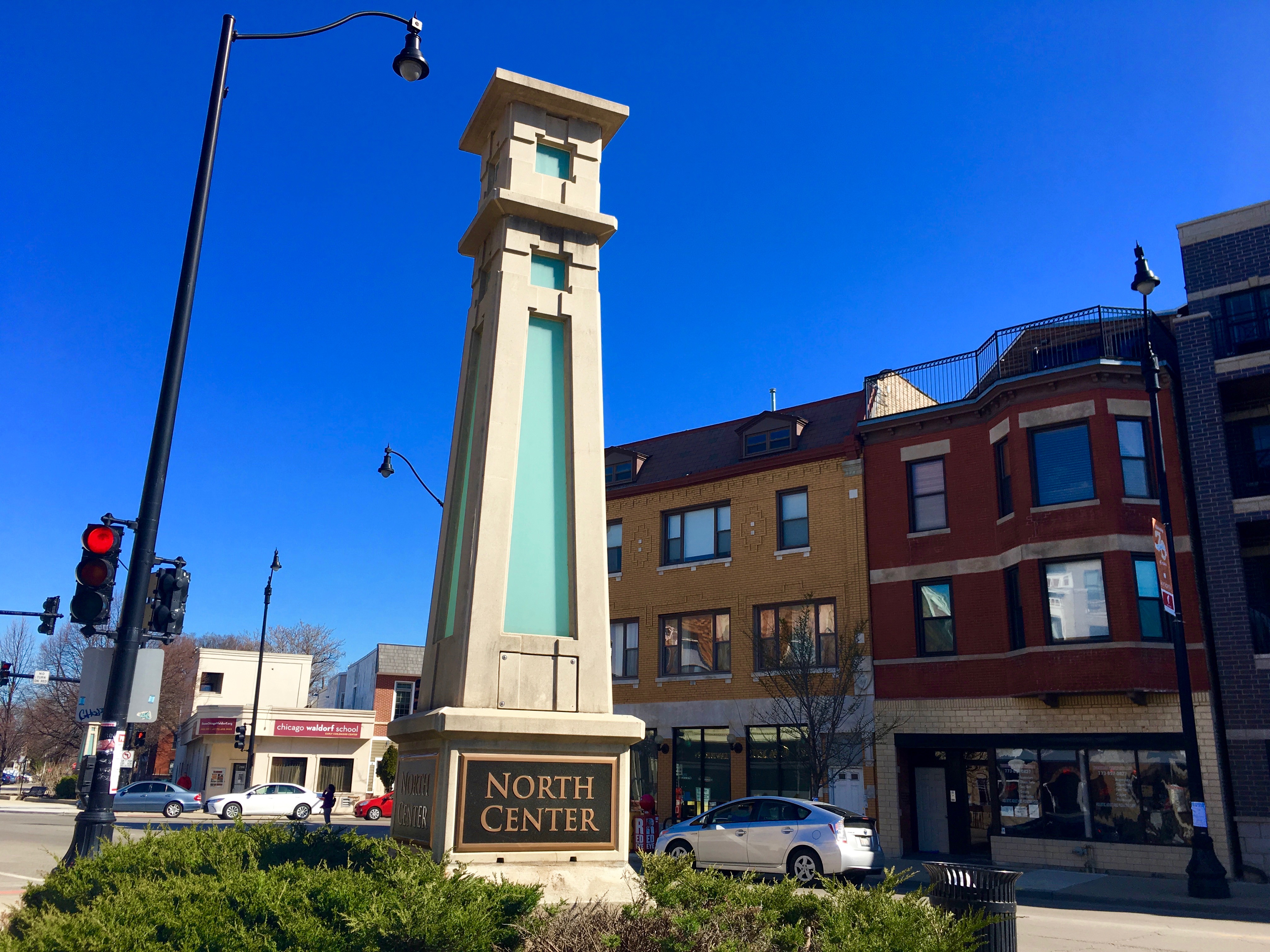 Just a few neighborhoods south of Evanston lies picturesque North Center. The streets are bustling with young families as if it were a town designed for children on scooters and parents roaming in and out of local shops. But don't be fooled into thinking this area only fits into the traditional mold of suburbia – there is more than meets the eye. North Center is filled with both whimsical suburban hang-outs and and lively hotspots. In all honesty, it has a similar vibe to Evanston, so if you're tired of lurking down Sherman, try taking the "L" or an Uber eight miles south to this gem of a neighborhood. From charming, Instagram-worthy architecture to a selection of quaint taverns and trendy bars, this neighborhood is perfect for all ages, day or night. With so many options, it's hard to know where to start, but here are some notable spots to check out: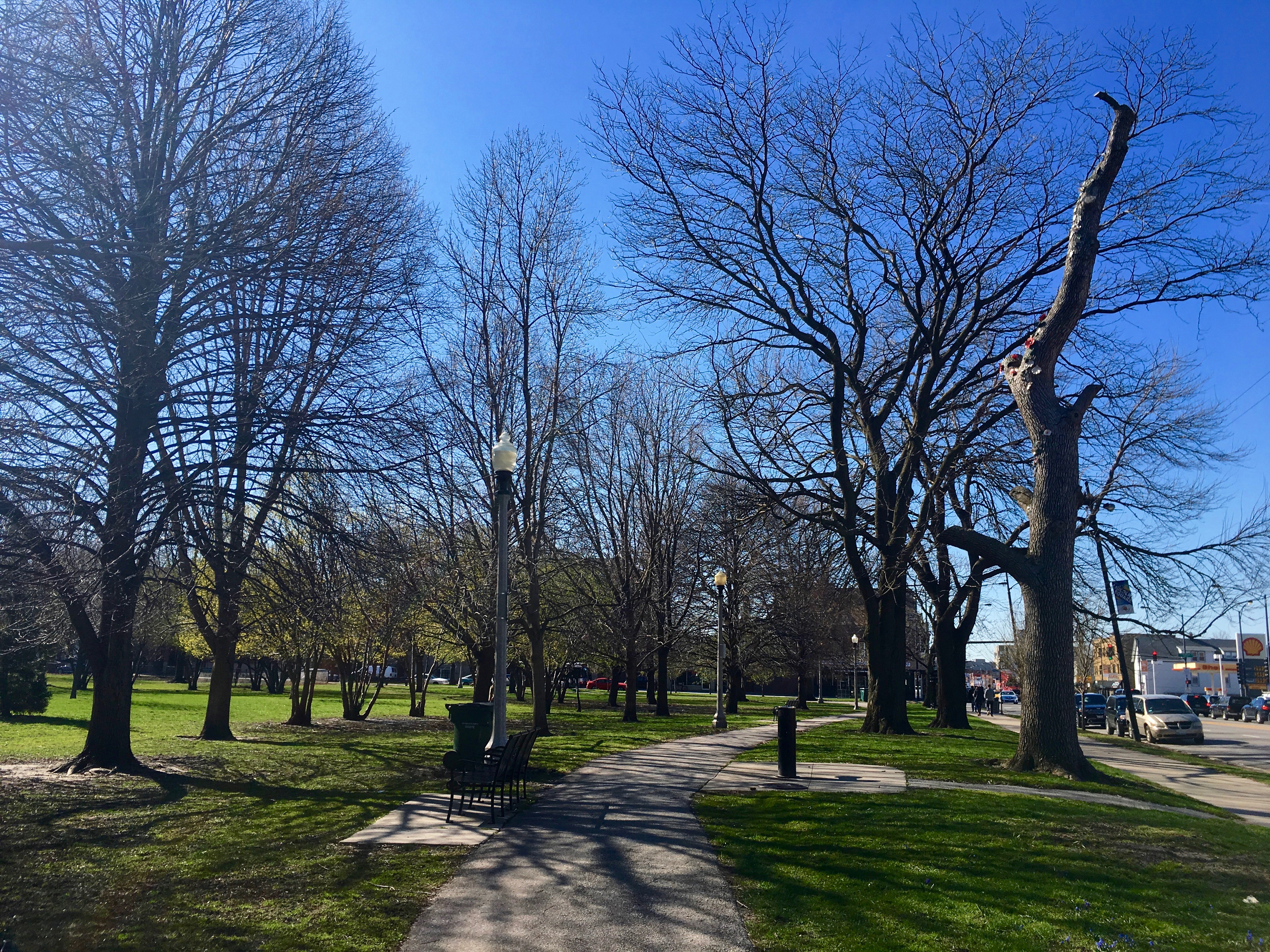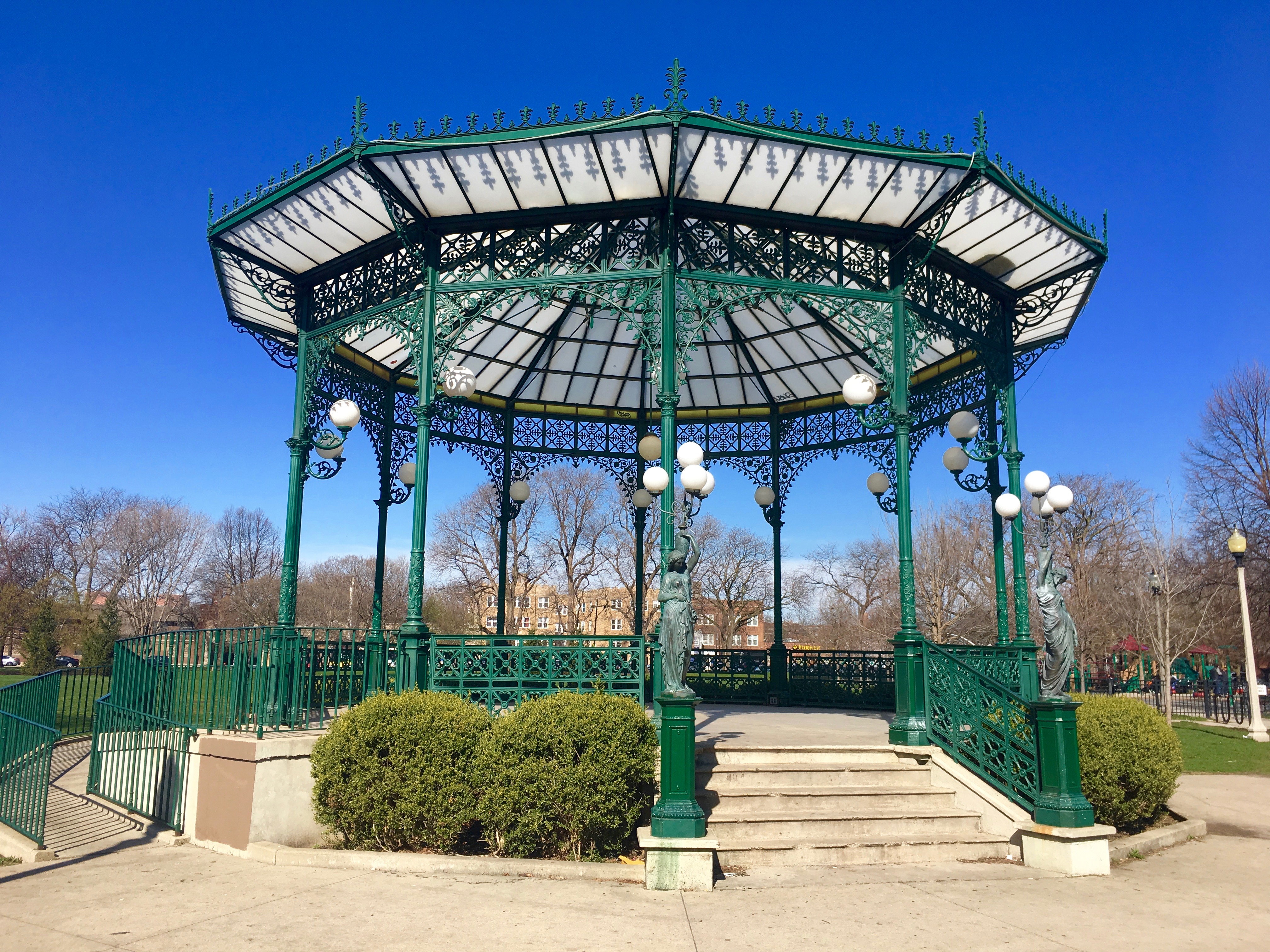 Welles Park
2333 W. Sunnyside Ave.
Everyday 6 a.m. - 11 p.m.
Resting on the northern boundary of North Center is Welles Perk. On a sunny Saturday morning, you can find the grassy fields bustling with everything from kids playing baseball to group meditation sessions. The playground is top-notch, so if you're anything like me, this park is the ideal place to not just become one with nature, but also to sneak onto the jungle gym for some childhood fun.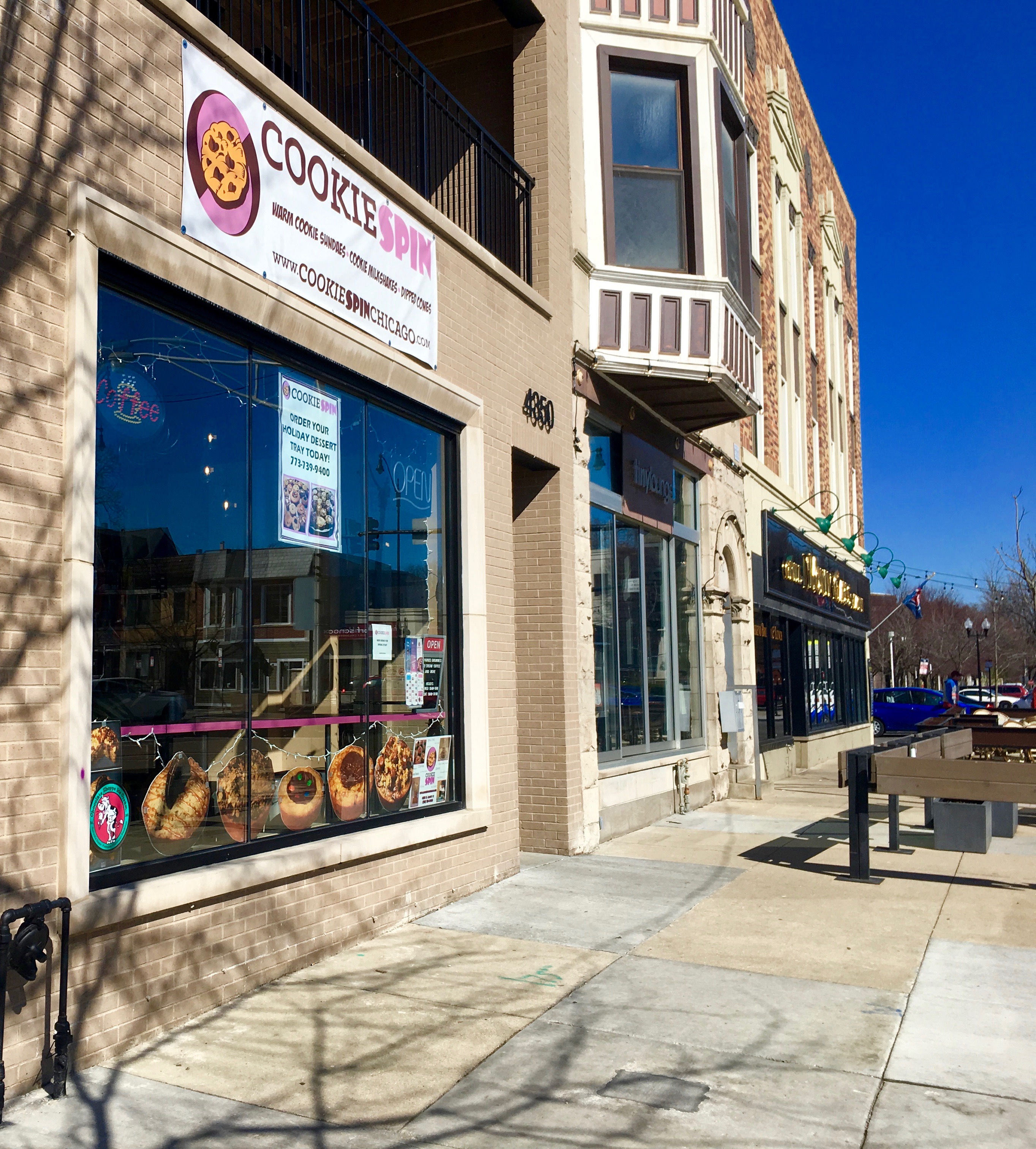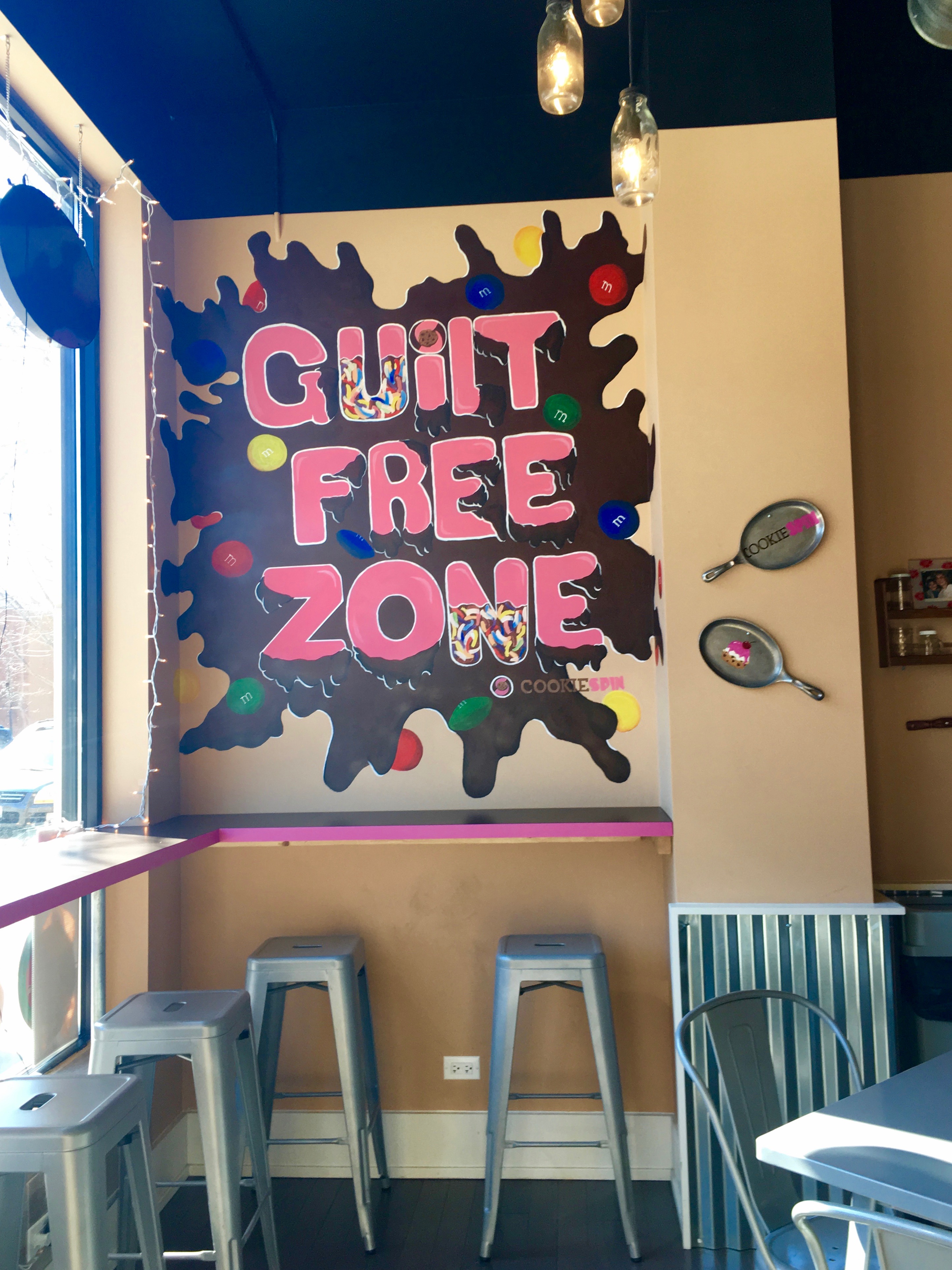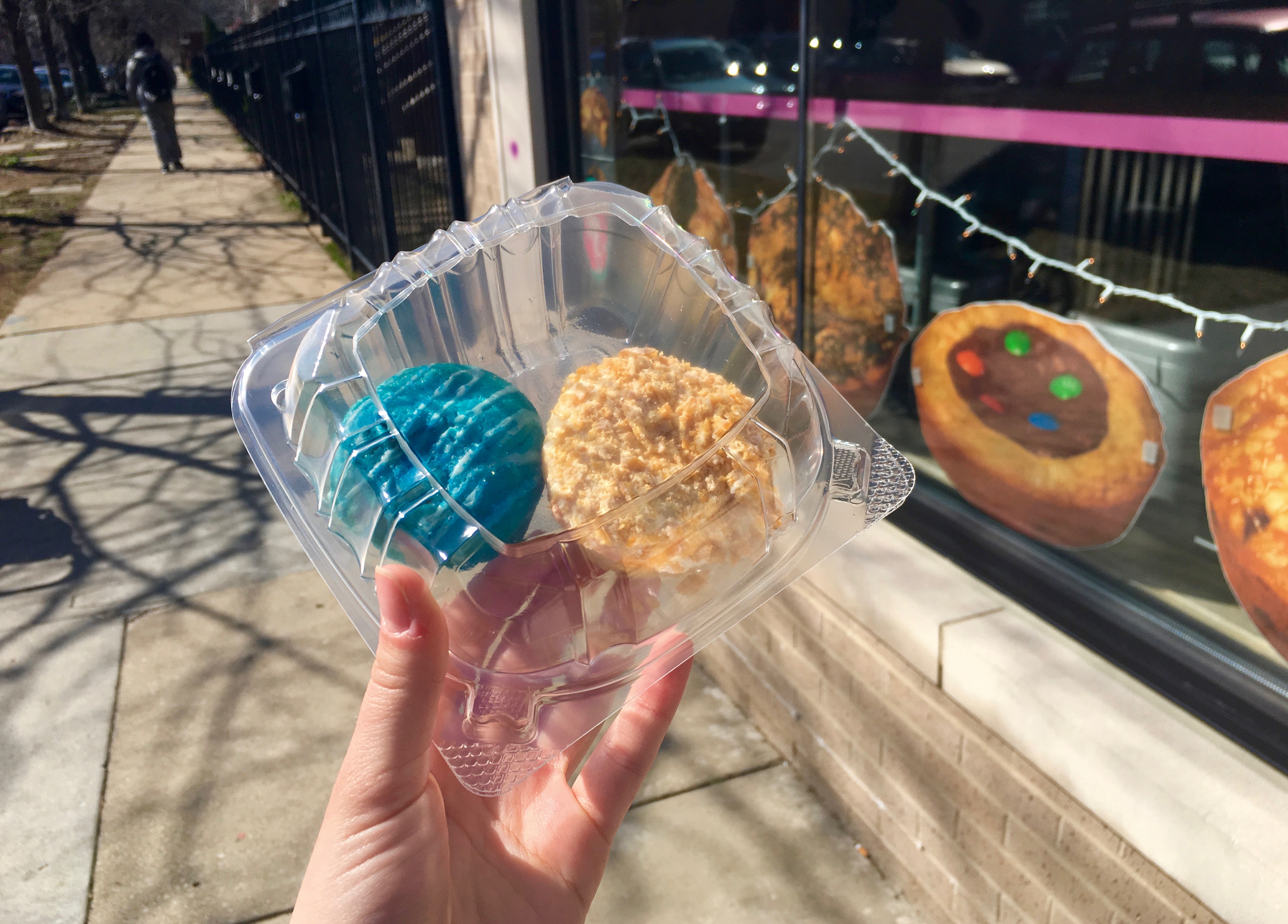 Cookie Spin
4350 N. Leavitt St.
Mon.-Thurs. 9 a.m.-9 p.m.
Fri.-Sat. 9 a.m.-11 p.m.
Who doesn't love homemade cookies? Cookie Spin is a stop you can't afford to miss, especially if you have a sweet tooth. The moment you walk inside, your nose is greeted with the scent of fresh baked goods. Your eyes are then drawn to the display case filled with their signature "cookie pies" in an assortment of flavors. If you have the time, let them warm one up and throw some ice cream on top — you won't regret it.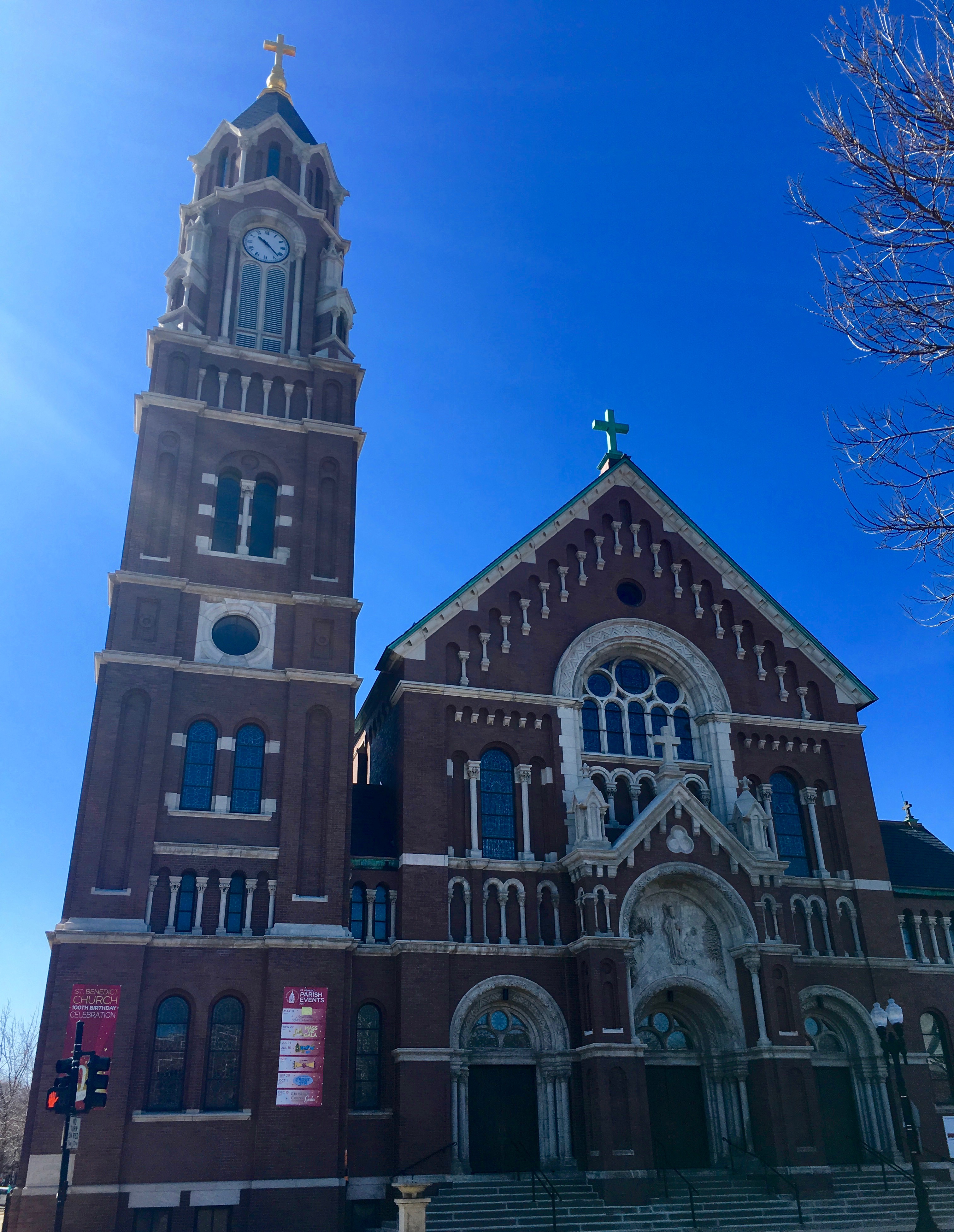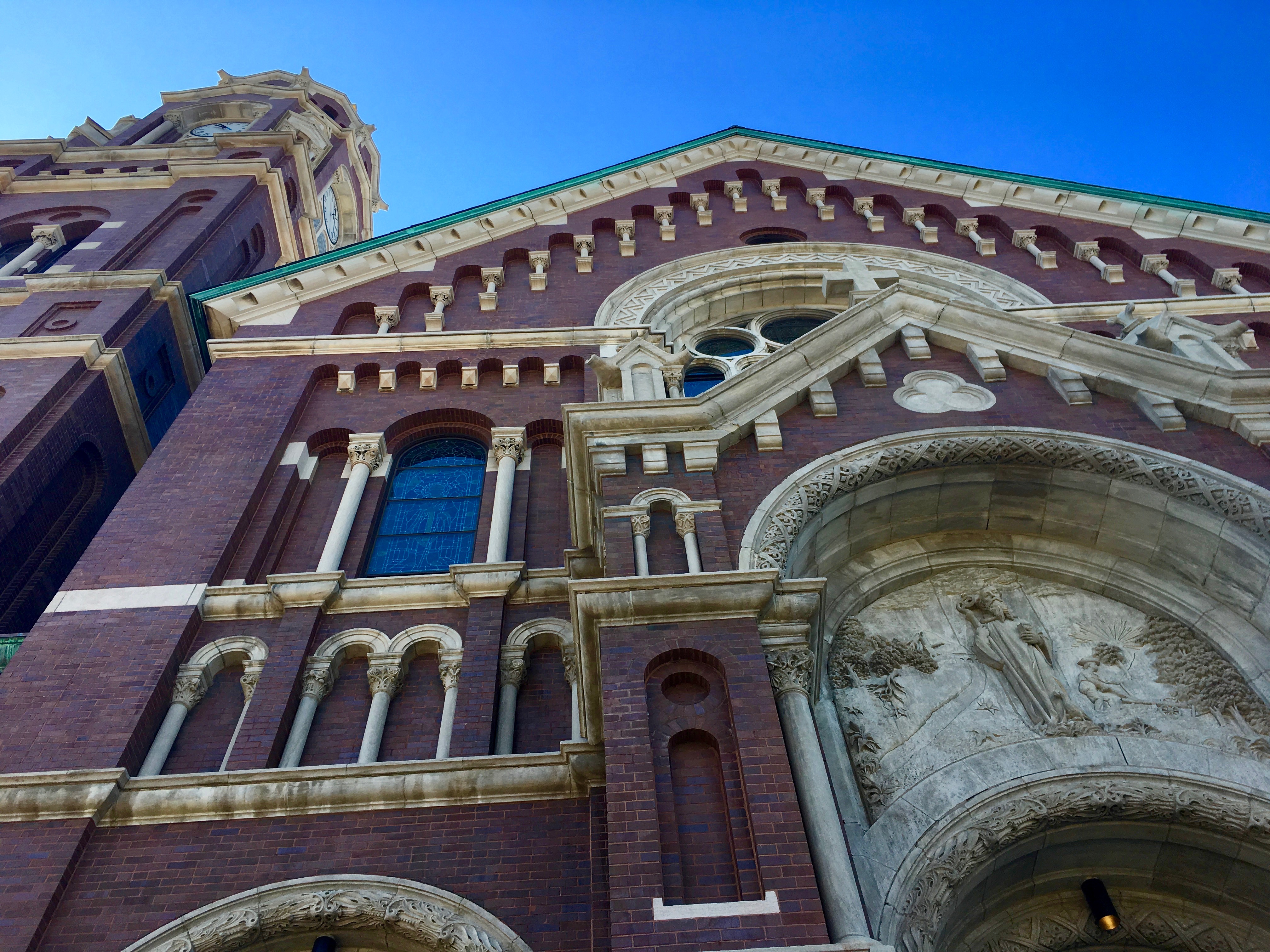 St. Benedict's Church
2215 W. Irving Park Rd.
It may seem odd to put a church on this neighborhood guide, but trust me, St. Benedict's is an iconic feature of North Center. The building is breathtaking, standing tall and majestic, surrounded by modern store fronts. St. Benedict's is centrally located in the neighborhood, so it's not much of a detour, and it is completely worth the walk to take in the beauty of an architectural masterpiece.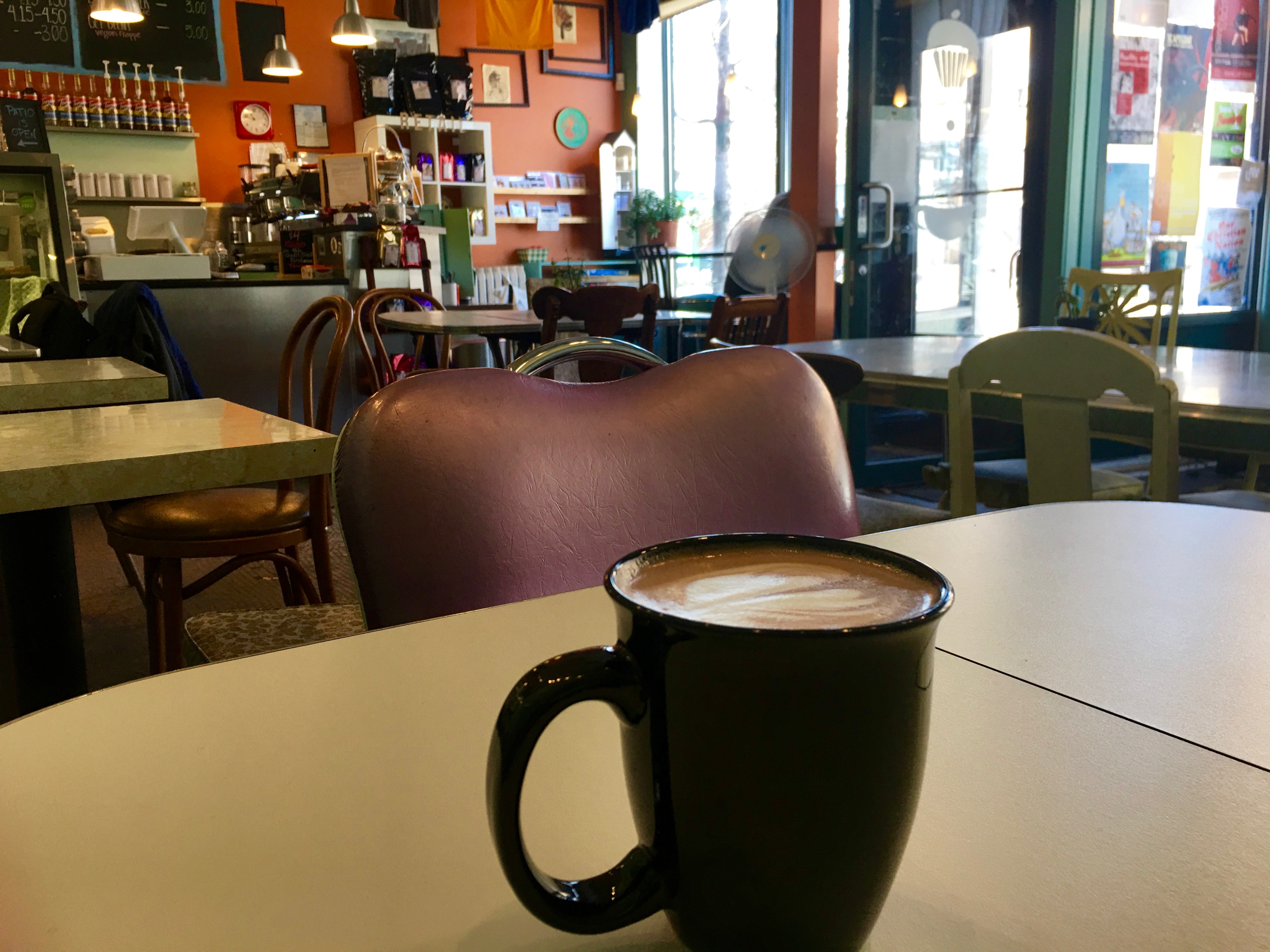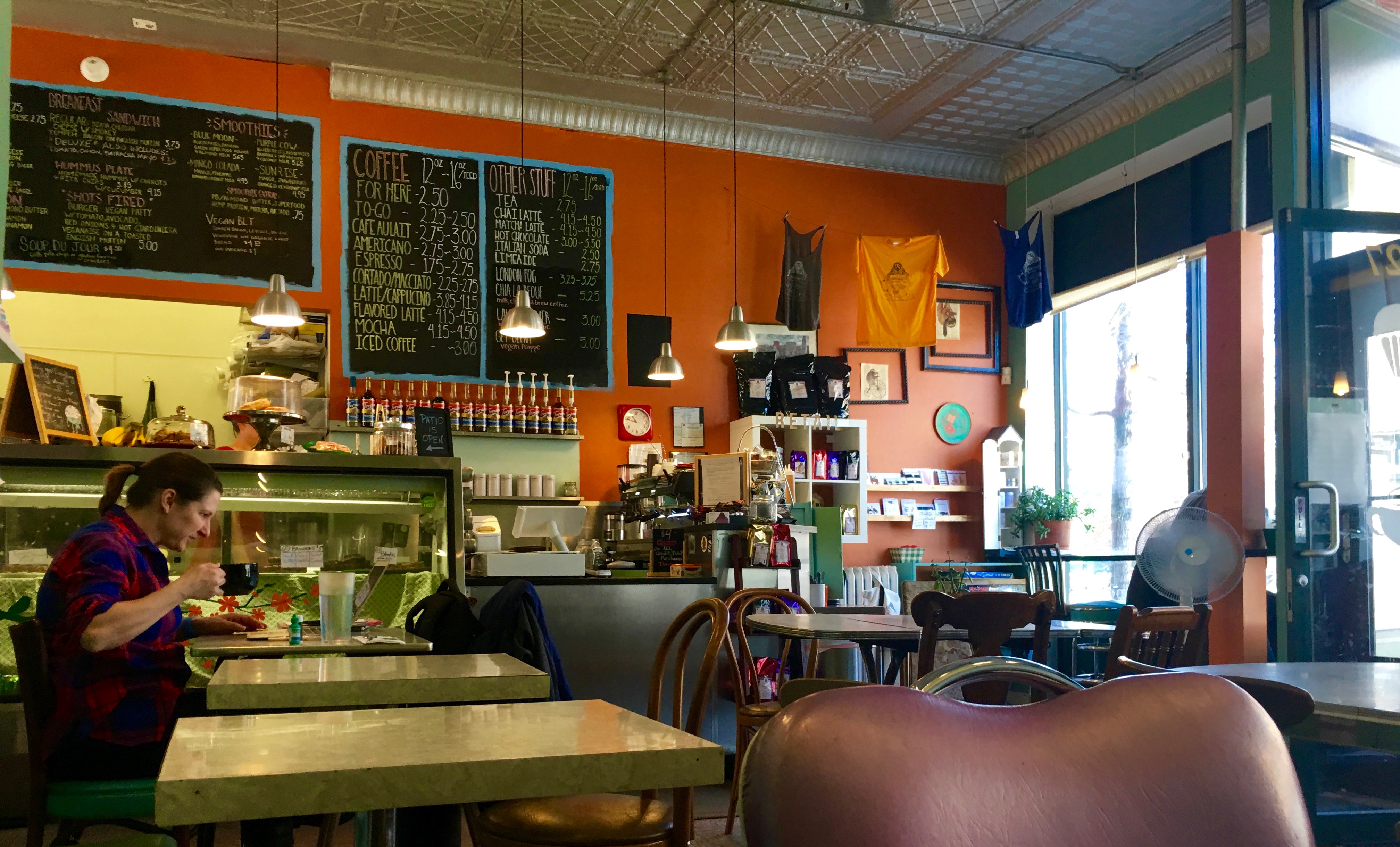 Delicious Cafe
3827 N. Lincoln Ave.
Mon.-Tues. and Thurs.-Sat. 8 a.m.-7 p.m.
Sun. 10 a.m.-5 p.m.
No matter where I go, I can never resist the allure of a local coffee shop. Delicious went above and beyond my expectations. They serve a variety of cafe favorites, from classic lattes to mouthwatering pastries. They even have vegan options! There is also an outdoor patio, perfect now that the weather is warming up. Inside is just as nice with quirky decor and brightly colored walls. The atmosphere is just right for a coffee date or an afternoon study session.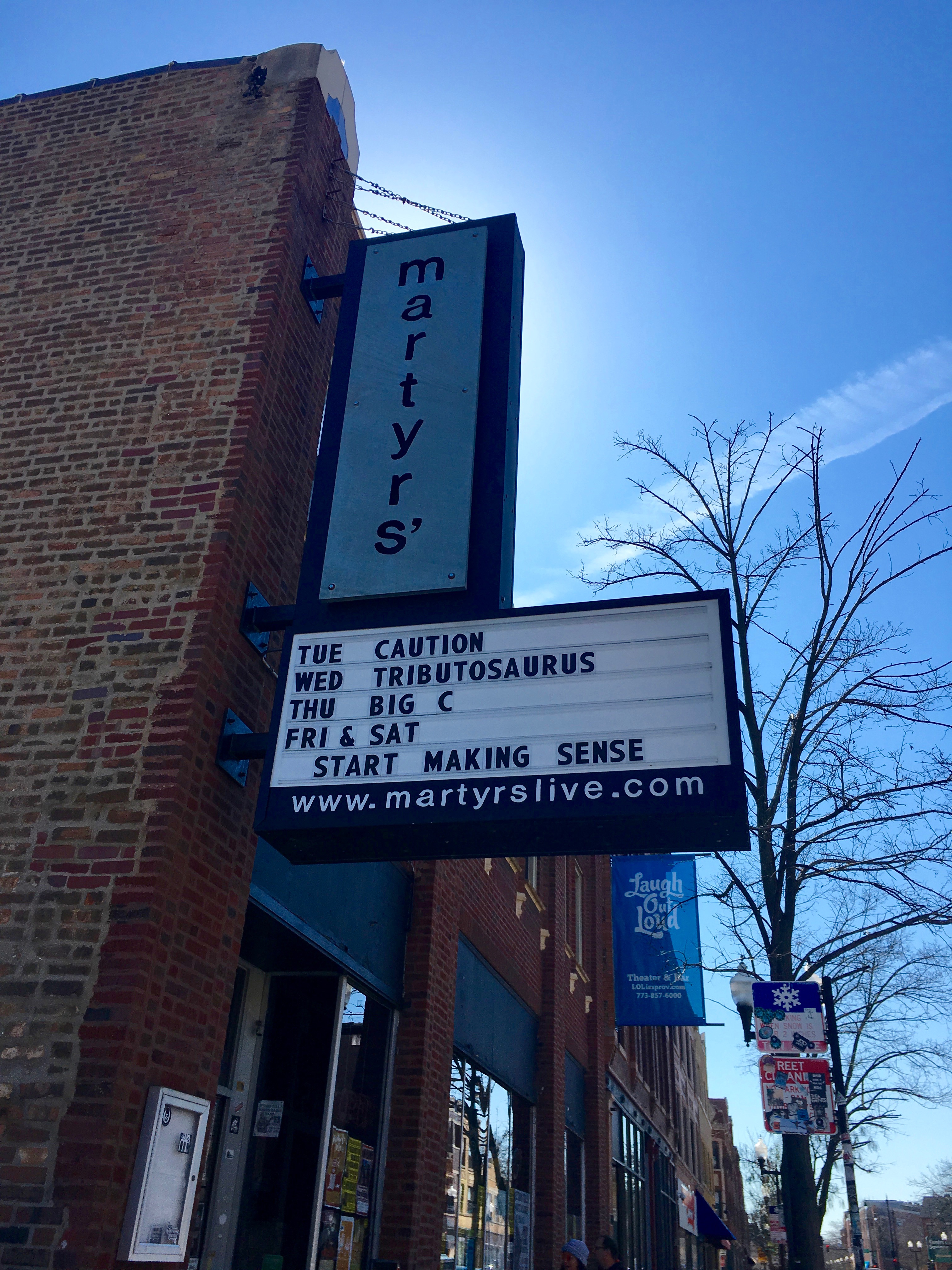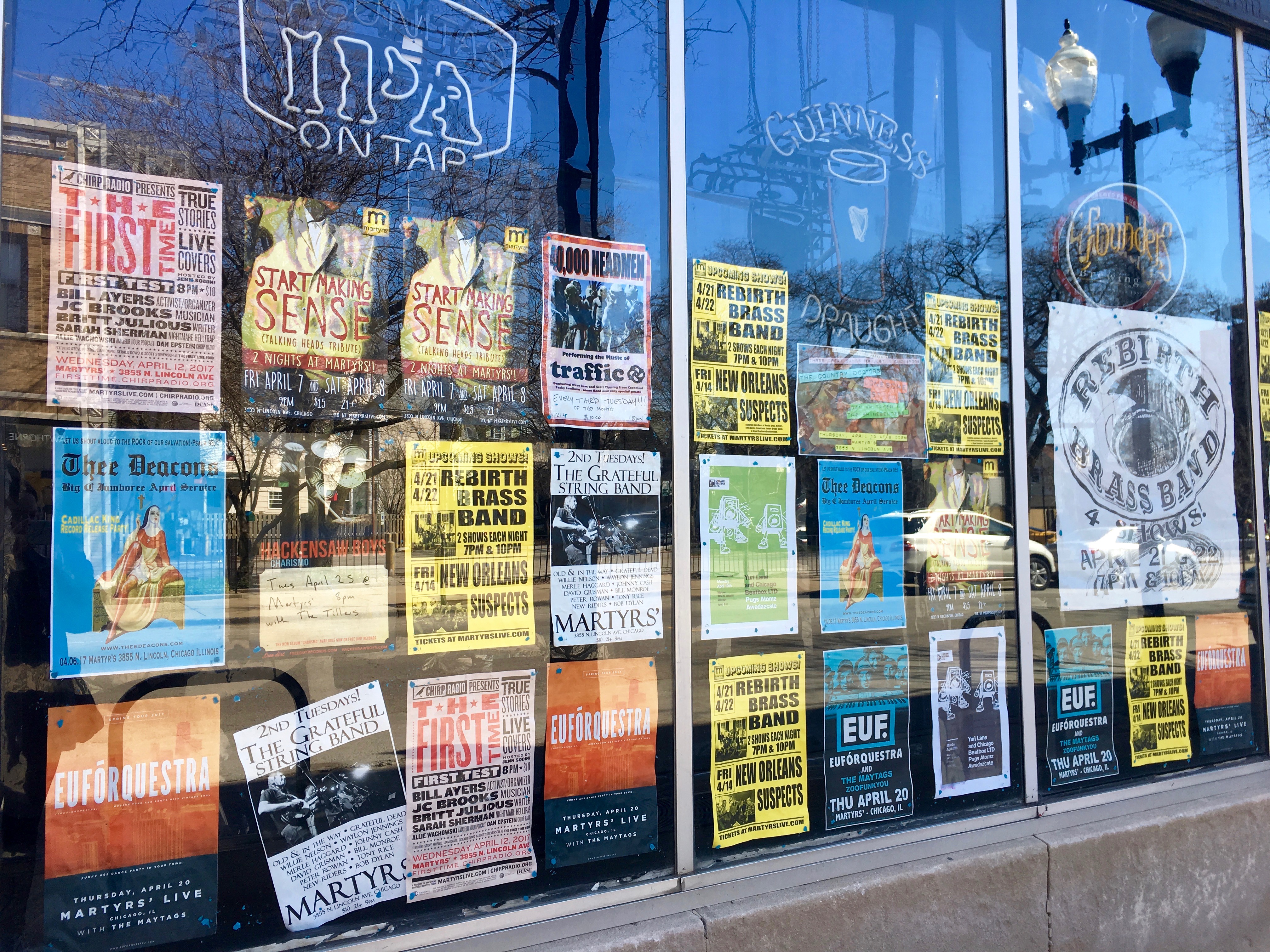 Martyrs'
3855 N. Lincoln Ave.
Mon.-Fri. 6 p.m.-12 a.m.
Sat. 6 p.m.-1 a.m.
Martyrs' is both a music venue and bar, offering nightly shows from a variety of artists. If you're a fan of cover bands or up-and-coming rock groups, Martyrs' is perfect for you. But even if you just want to spend a night dancing away in the concert atmosphere without having to pay the price for downtown tickets, you will definitely want to check this venue out.