As Spring Quarter reaches its inevitable halfway point, there is a certain change in the air – and I don't just mean the weather. The anticipation for summer rises to a high, because while we still have more than a month left of classes to trudge through, many of our friends from home who attend semester schools are now on break. The struggle of seeing everyone's carefree vacation posts when you're trapped in the library is more than anyone can bear. So, in order to alleviate some of that frustration, here's a list of things you can do to distract your mind and make your final weeks on campus just as thrilling as a summer trip.
1. Take the 201 to Old Orchard Mall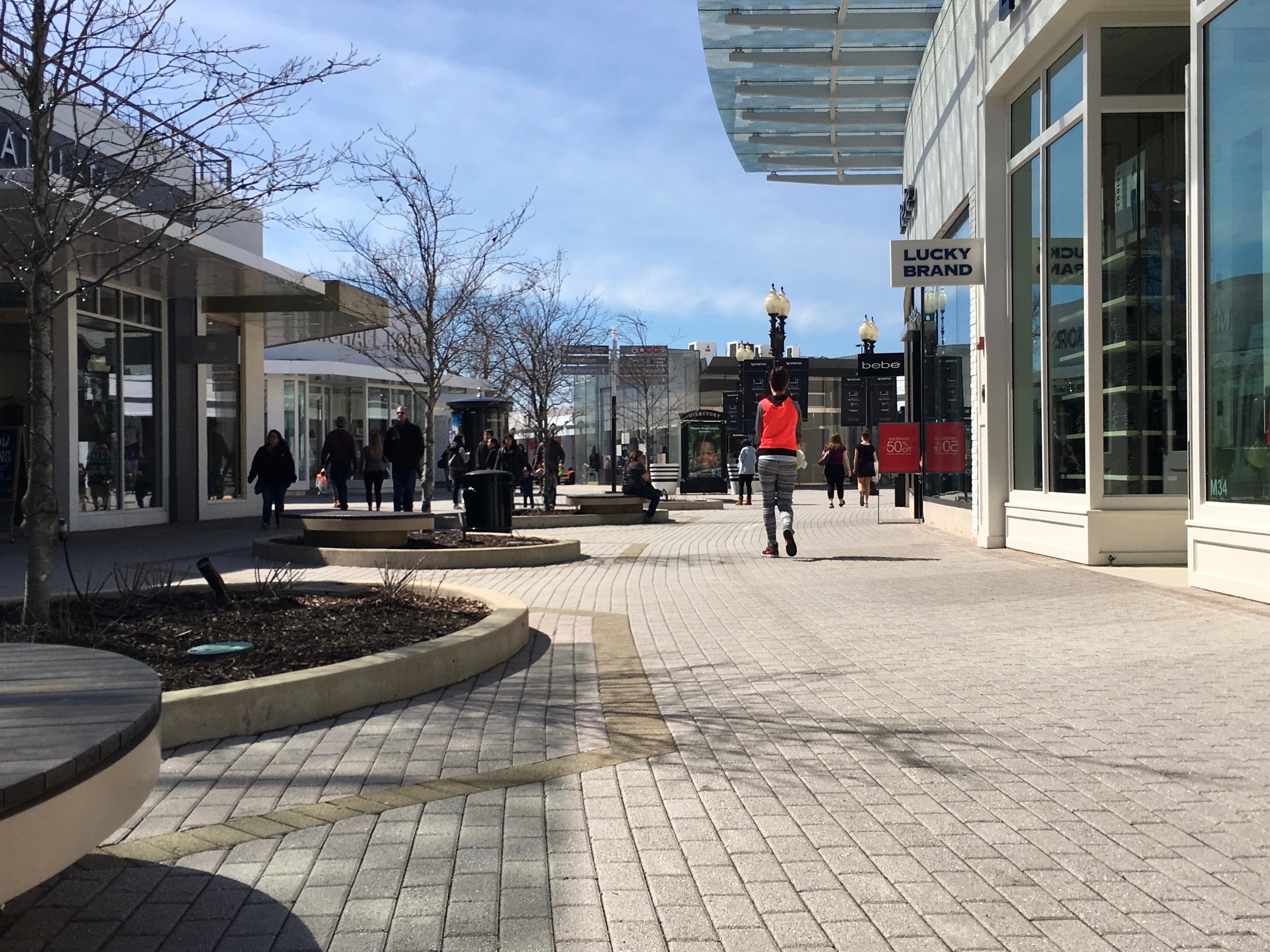 If you didn't already know, the CTA 201 bus is free for Northwestern students as long as you have your Wildcard. While it makes many stops throughout the Evanston area, one of the best locations to check out is Old Orchard. You've probably been here before, whether it was during your Wildcat Welcome days or when you needed to buy a last minute birthday gift at the mall. Now that the weather is finally warming up, it's the perfect time to take a trip to this outdoor shopping center for the purpose of pure fun. You can window shop, do some casual mom-style mall-walking and even grab a bougie burger brunch at Shake Shack.
2. Visit the Bahá'í House of Worship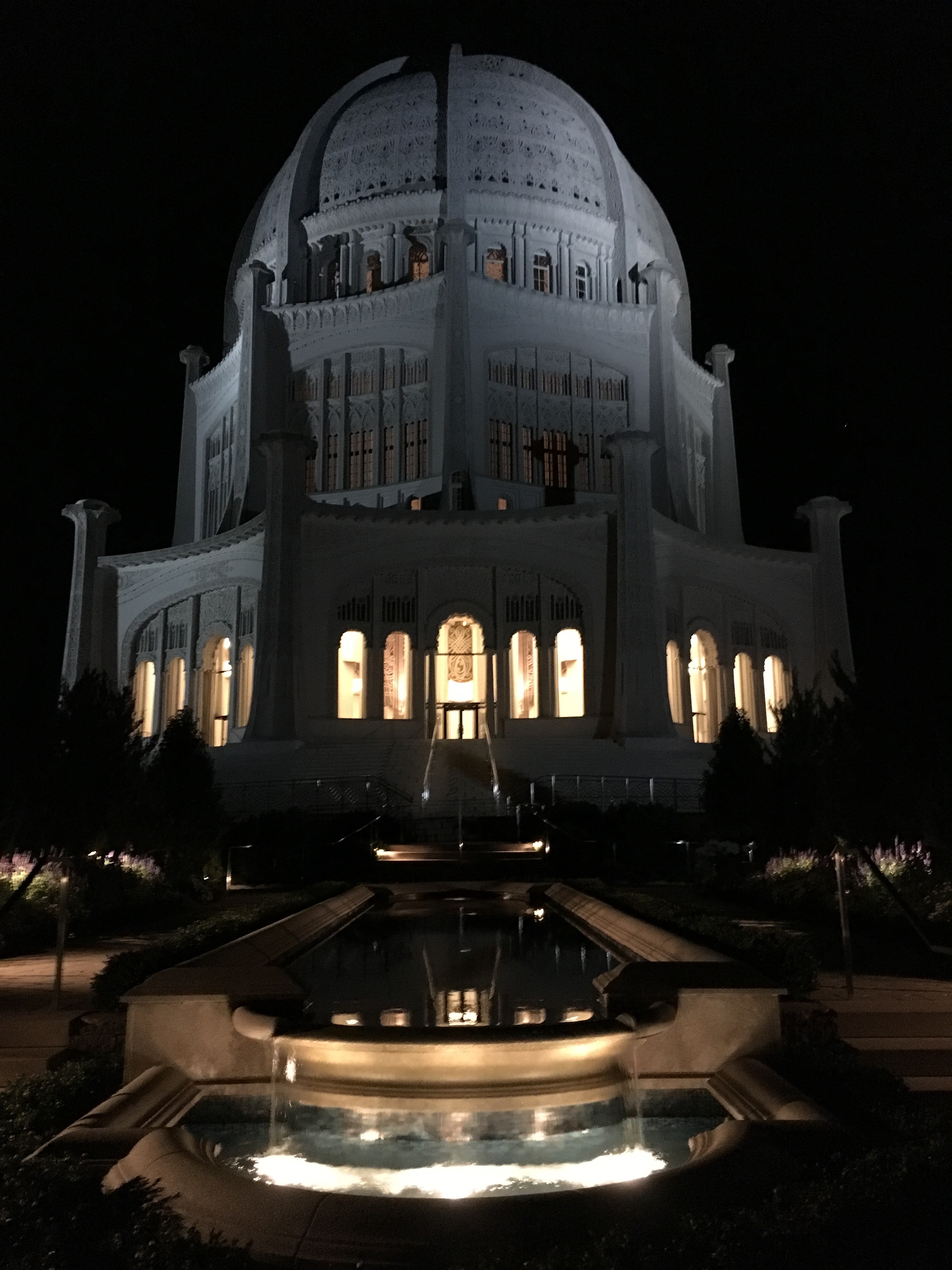 Less than two miles north of campus lies a Wilmette landmark – the Bahá'í House of Worship, the oldest and only of its kind in the United States. Beyond its religious significance, the temple is structurally beautiful, from the building itself to its surrounding grounds. If you are allowed the pleasure of stepping inside, you will be welcomed with a place of utter peace and silence. With Northwestern's high-paced and uber stressful environment, we could all benefit from a brief trip to embrace the beauty of the Bahá'í Temple, regardless of our religious views.
3. Embrace your inner child and do some arts and crafts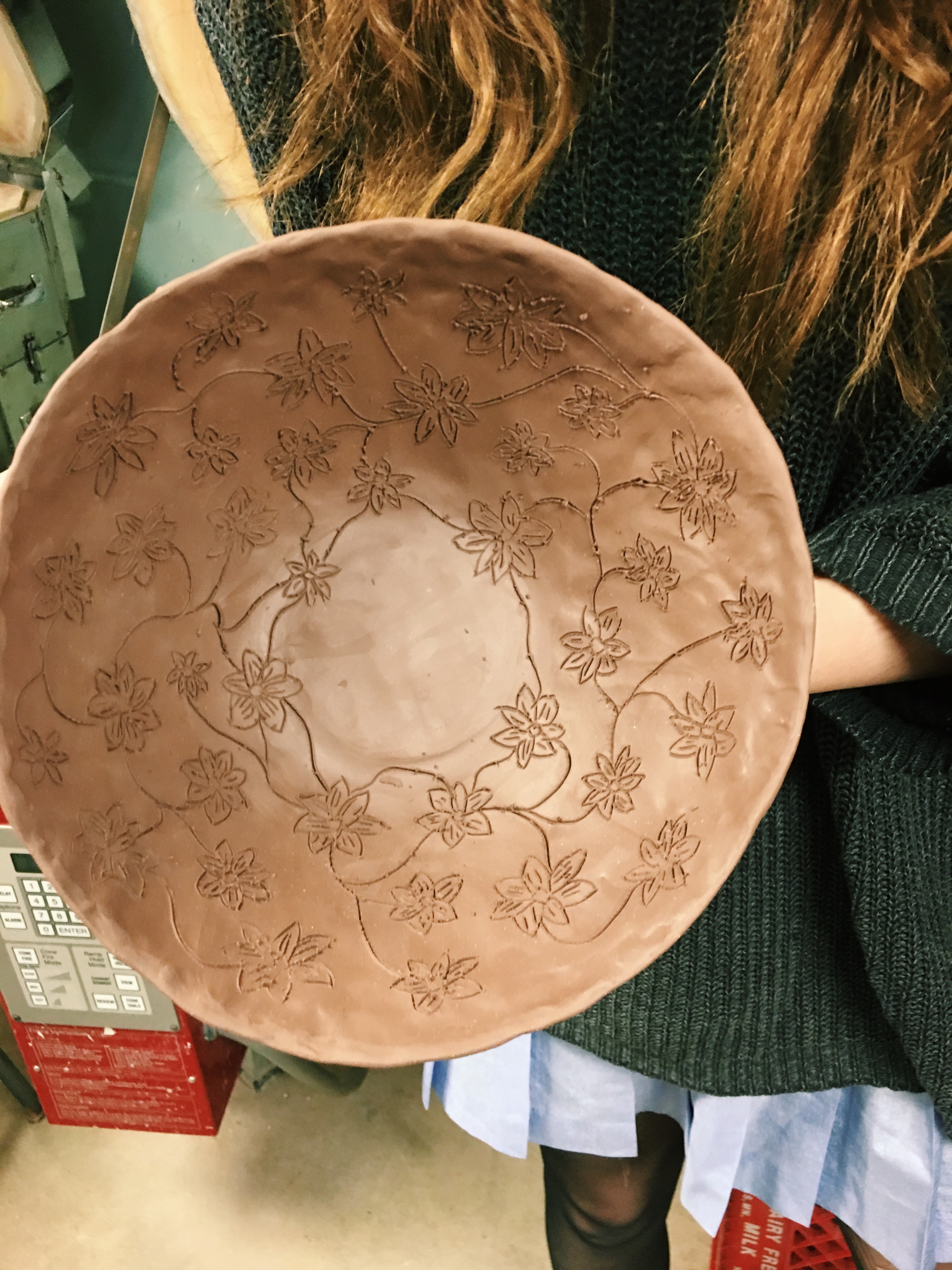 Bear with me: I know this might sound incredibly silly. Who has the time to sit around and paint between classes and extracurriculars? But trust me, instead of binging another season of your favorite show on Netflix, try to get some creative juices flowing – it might just be the stress relief you're looking for. Plus, there are plenty of options to get your craft on! You could visit ARTica in Norris, and maybe create a gift for someone special (perhaps take advantage of their Mother's Day promotion May 8-12)! There's also the option of hopping down to CVS or Blick's Art Supplies (who offers a 10 percent discount for students who open a member card!) and grabbing some essentials to make a basic Pinterest DIY. Or you could simply head out to the Lakefill with some paper and a pencil and draw away.
4. Go crazy at a local park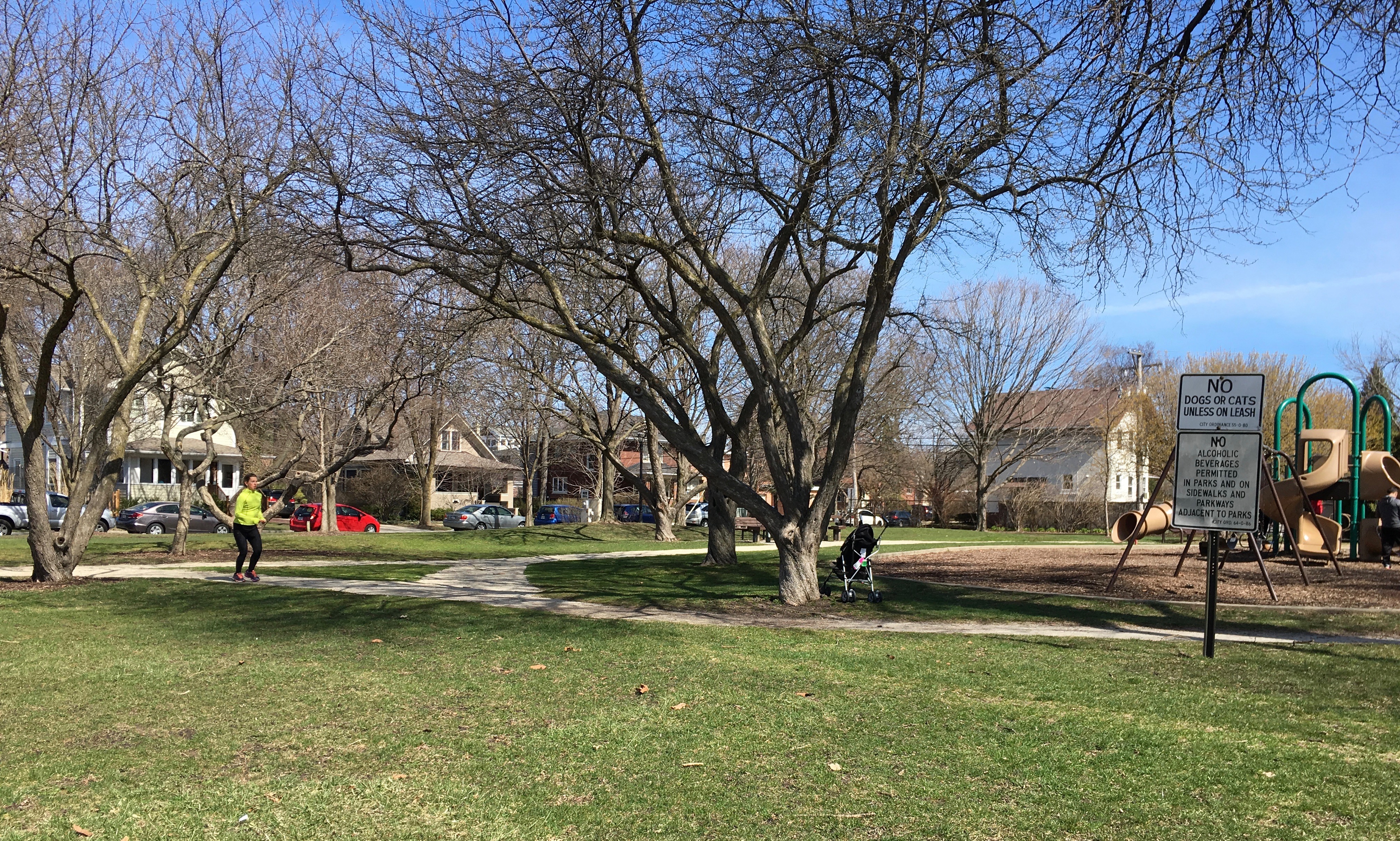 Who says playgrounds are just for kids? One good thing about Evanston is that there are plenty of nearby parks where you can venture out and escape from the rigors of campus life. Swing and slide the day away with your best friends. Some of the closest options are Raymond Park (south of Whole Foods on Chicago Avenue) and Tallmadge Park (near Noyes and Ridge). Both are complete with playgrounds, and Tallmadge has an *aesthetically pleasing* painted wall for some artsy Instagrams.
5. Explore the Chicago Botanic Gardens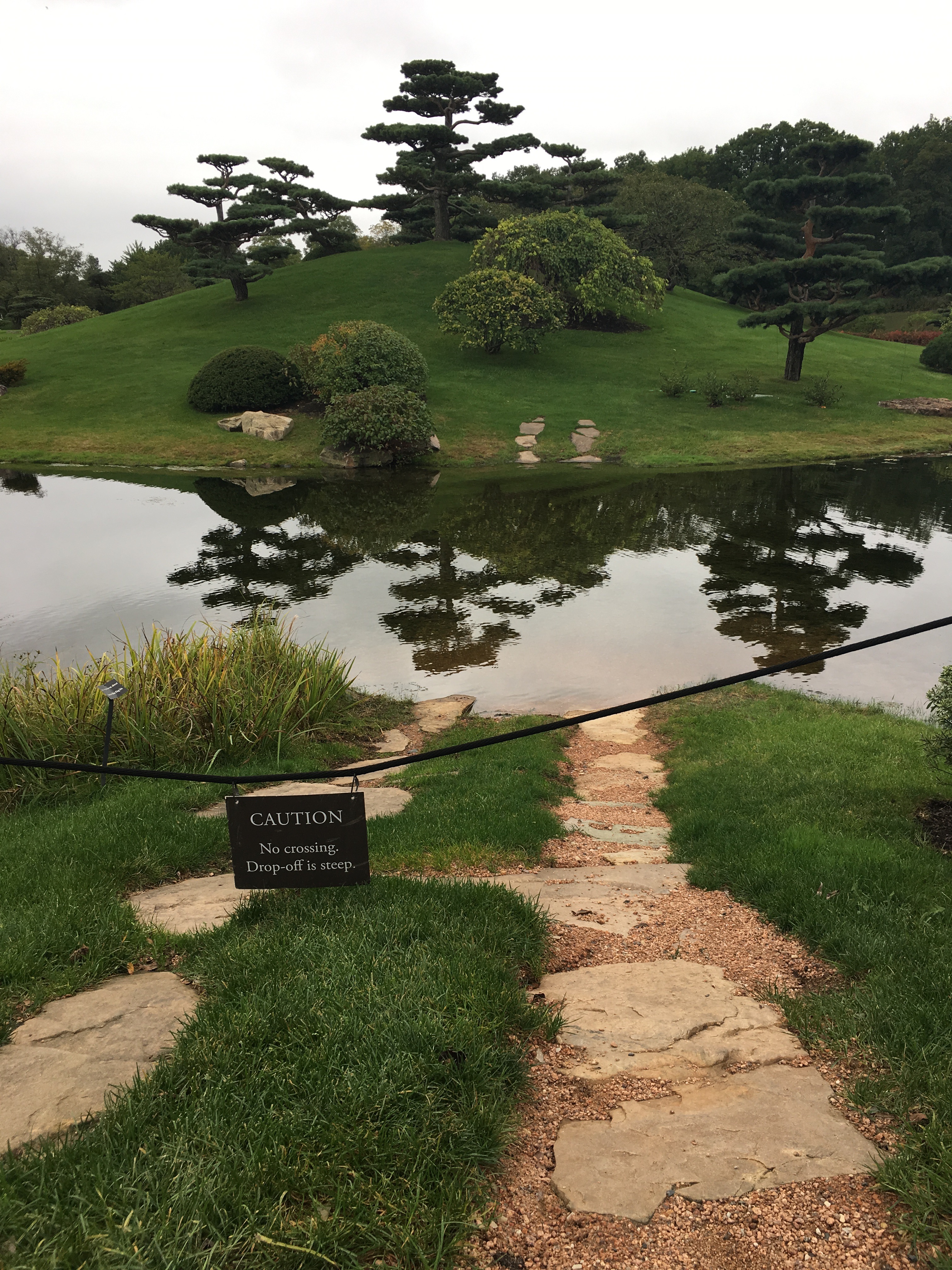 OK, I know by now you might be a little tired of suggestions for going outside and becoming one with nature now that it's spring. But, to be frank, this is your chance to frolic in the sunshine, so make like a poet and seize the day. The Chicago Botanic Gardens is a place you need to visit during your time as a Northwestern student. Just a few Metra stops north, it exists as a floral sanctuary. Grab your friends, a cute date or maybe just yourself and stroll through the miles of garden trails. This is the ideal place to relax with a book for class (or one you're reading for fun, if you have time for that) and simultaneously enjoy the outdoors.
6. Travel to a neighborhood you've never been to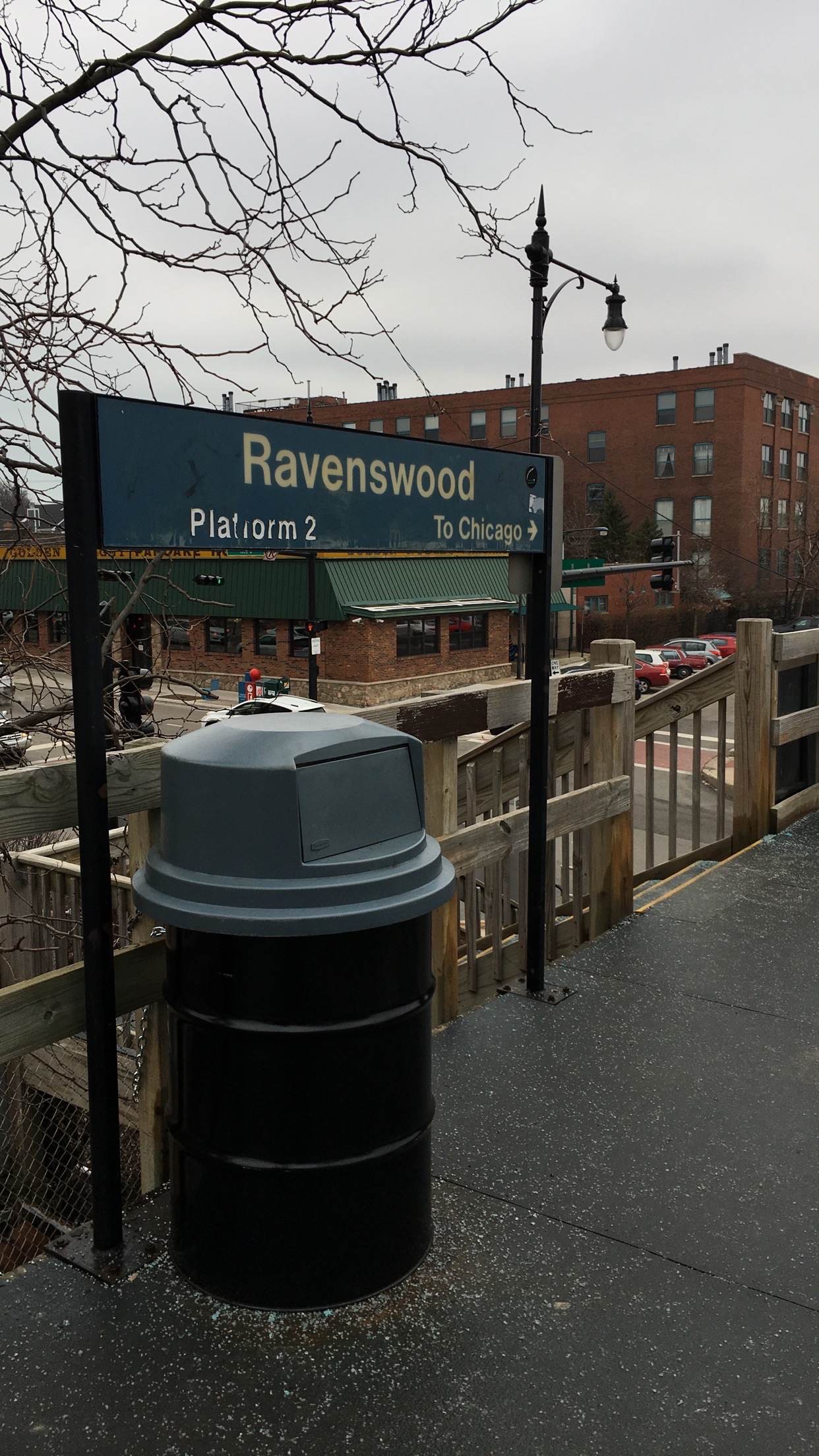 What's a better way to convince yourself you're on vacation than to explore an area of the city you've never been to before? This is your chance to act like a complete tourist – take pictures, visit cute boutiques and window shop until you drop. Check out NBN's own Better Know a Neighborhood blog for an epic guide to some quaint and lesser-known locations.
7. Try out some trendy food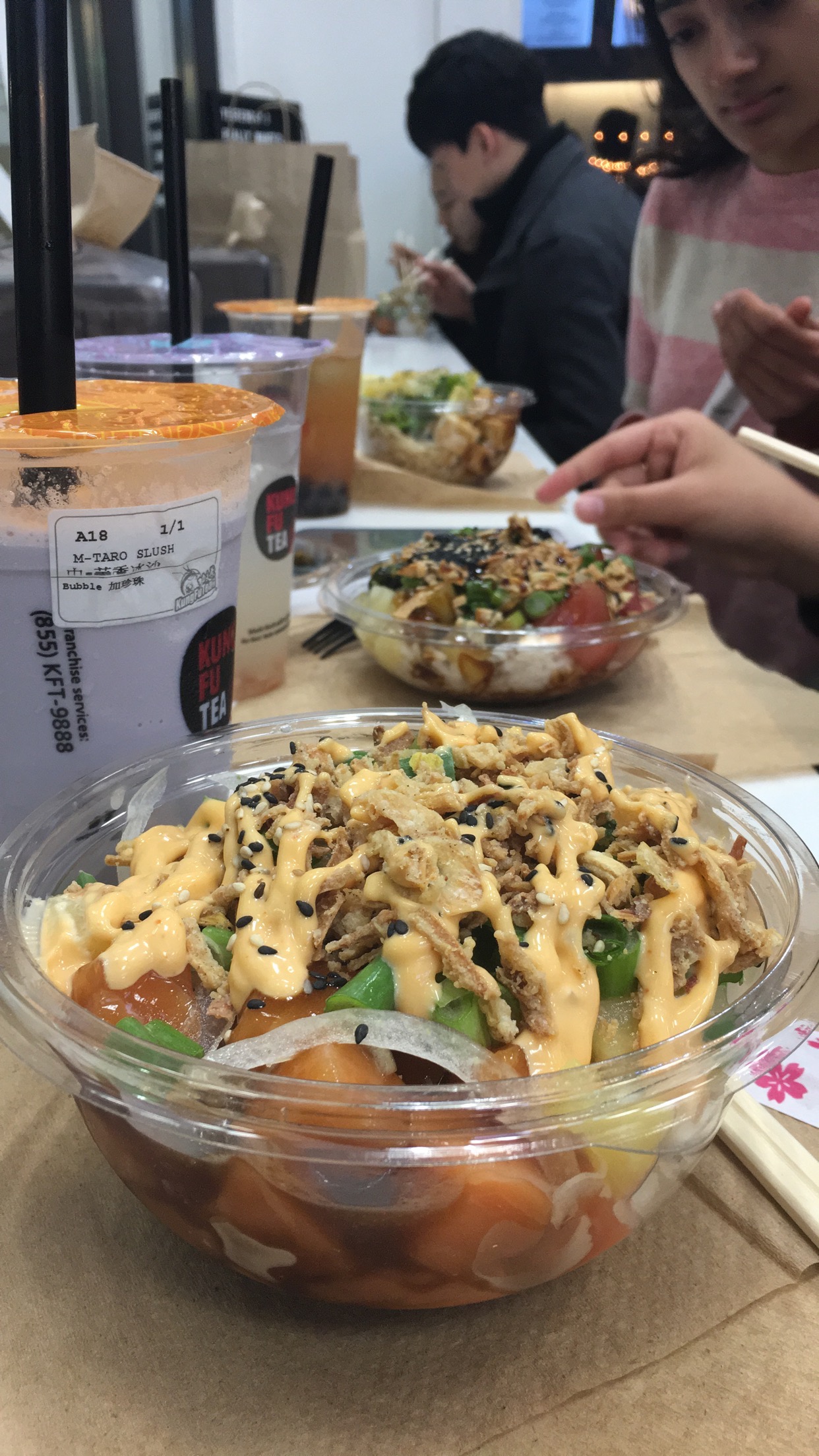 Food is the ultimate form of distraction and stress relief – and recently, Evanston has made it pretty easy to be adventurous with your eating habits. Between the openings of Aloha Poke Co. and Sushi Burrito, there are more options than just the standard Chipotle and Joy Yee's. You can either spice up your diet with some the newest restaurants, or simply explore the places you've never tried – this is your chance! If you can't make your friends back home jealous with summer vacation photos, the least you can do is brag about trendy, delicious food.
Whether we like it or not, we still have a few more weeks of classes, papers and exams. So instead of wasting away in misery and daydreams of summer, get out of your pajamas and soak in your surroundings – you might just find more fun than you expected.