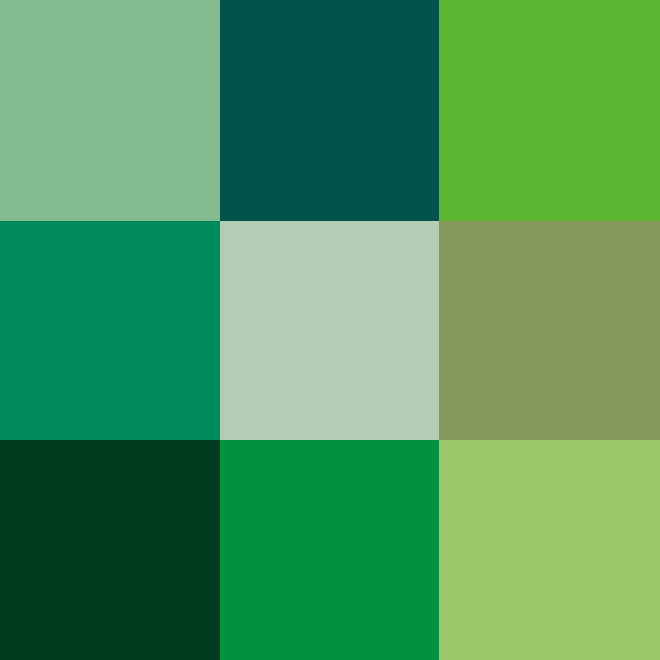 This is part four of our series "Writer's Palette," where writers express what a specific color means to them. This piece by Elissa Gray is inspired by the color green.
Green is my favorite food – avocados – mashed and smeared on crisp bread – savory and satisfying simultaneously. It is a stain on the toe and heel of my aged white Converse high-tops, from crossing through patches of grass when I'm late to class.
It's the smell of an open field, freshly mowed on a wickedly hot July day, when the sun embeds in my skin like a tattoo. Green is the summer and the spring, the days and the nights that remain so fresh in my mind, like permanent memories I can't ever seem to shake.
Green is a healthy alternative to my favorite flavor of smoothie (banana and coconut), a faded swingset seat in the park I frequented when I was six and the shade that the mysterious bruises on my leg turn after a week.
It is light and dark, sweet and sour, yesterday and tomorrow. It disappears bit by bit in the fall, and it twinkles through winter, reminding us all of the holidays soon to come. Green is everywhere and everything – it's what I look forward to always, and what I miss the most once it's gone.